Professional real estate brokerage with 30 years of experience.
Brokerage, real estate valuation, investment and development services
Professional services in the whole of Finland – for you.
Jyväskylän AG-Kiinteistöt Oy provides professional services from brokerage and real estate valuation all the way to real estate investing and development. Our office is located in Jyväskylä, from where we operate in all of Finland.
Please contact us and let us know how we can help You!
Kari Mustonen graduated as a construction engineer in 1987, and became legalized real estate broker(LKV) in 1990. He has worked in real estate business for over 30 years. He has experience as broker of houses, apartments, premises and property. His particular specialiality is in brokerage and valuation of business premisess and property, and different types of real estate investment and development. He became authorized property valuer in 2002. He is also KHK, real estate valuator approved by finnish chamber of commerce.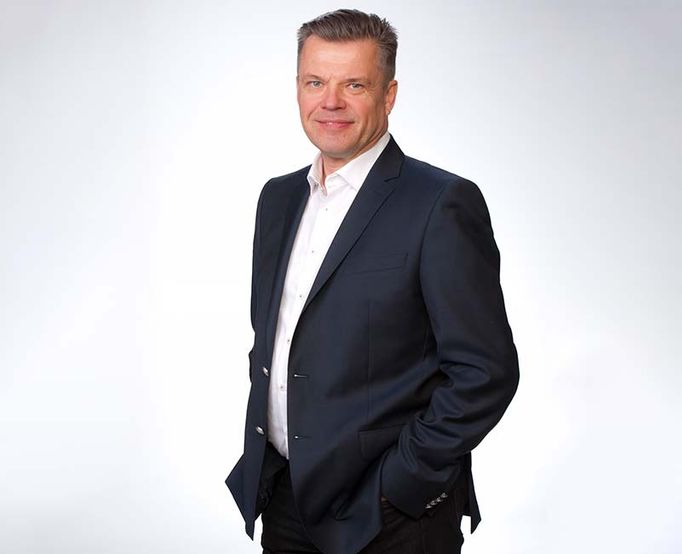 Local professional at your service
Let us take care of your brokerage, real estate valuation and -investing issues. We can provide you with a large network derived from years of cooperation with property owners in Jyväskylä and the area of Central Finland. If you'd like to take advantage of this network and all the other benefits of using an agent, please don't hesitate to contact us. Our services are always customer oriented and professional, and we believe in finding a solution together with the customer.
Brokerage
We have experience in brokerage with business- and residential premises.
Real estate valuation
As authorized property valuer we offer the best expertise in real estate valuation.
Real estate investing and development
If you are considering selling business-, office-, or industrial premises, we're glad to help.
Reliable services since 1993
Jyväskylän AG-kiinteistöt Oy was founded by Kari Mustonen in 1993. The company holds great variety of experience in brokerage of residential- and business premises. Current focus of the company is brokerage and valuation of business premises.
The entrepreneur Kari Mustonen carried out the exam of licensed real estate agents in 1990, which gave him the authority to use the Finnish title "LKV" (licenced real estate agent). Since 1993 Mustonen has been working as a trustee of a real estate company. In Finland brokerage is supervised by regional administration offices.
Why use a real estate agent?
Although the law concerning property transactions doesn't require a real estate agent to be involved the benefits of including one are often invaluable. Using a professional helps you with questions regarding marketing, sales and law, while providing the customer with a ready existing network. Deed of purchase and other required documentation will be handled by the agent which guarantees high quality and reliability of any documentation.